Home

In Brief

Head of BioEthics InterGroup, MEP Peter Liese : "Embryonic stem cell research reaching its END" !?
Head of BioEthics InterGroup, MEP Peter Liese : "Embryonic stem cell research reaching its END" !?
17. 11. 2011.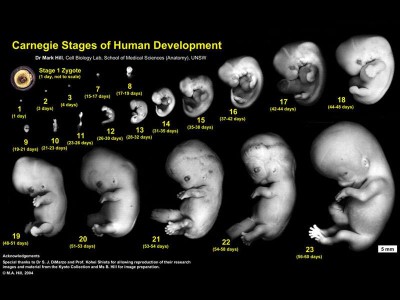 "Pioneers" of embryonic stem cell research halt clinical trials => Embryonic stem cell research has reached its end, says Peter Liese : Consequences for EU research policy = Focus should be laid on adult stem cell research" 


The US-company Geron has announced to halt its clinical trials with embryonic stem cells. The company has invested millions of dollars over the past years in this kind of research and started the first trial with human embryonic stem cells one year ago. They now announced to stop it and concentrate on their core business, which is cancer research. The announcement of the clinical trial last year had been celebrated as a big breakthrough in science, and the company has invested a lot to convince the US-authority FDA  to approve the trial. The official justification for the halt is that the company lacks money, but independent observers from all over the world see the decision as a prove for the thesis that embryonic stem cells are not the breakthrough- technology that is seemed to be."

- "After ten years of hype, the supporters of embryonic stem cell research finally have to face reality. If even the "pioneers" of embryonic stem cell research cannot generate funds for their trials, it is clear that the belief in this kind of research is gone", said Peter Liese, medical doctor and spokesman on health of the biggest political group in the European Parliament (EPP- Christian Democrats).

- "The latest development demands also consequences for the EU research policy. The halt of the clinical trial with embryonic stem cells has clearly shown that research on embryonic stem cells does not bring added value for the patients. We should therefore not finance it with European public money. Our effort should concentrate on ethically unchallenging alternatives like adult stem cells and stem cells from the umbilical cord. These alternatives have been successfully used in hundreds of clinical trials for more than 70 diseases".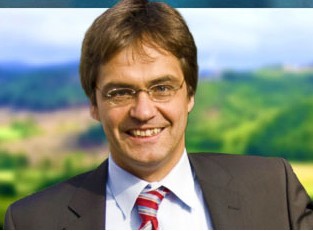 + Also the decision of the European Court of Justice in October demands a policy change in Europe. The Court has decided that human embryonic stem cells can not be patented in Europe, and in the justification, the Court referred to human dignity. "If a technology cannot be patented in Europe, it makes no sense to support it with European money. The Commission in its research programs even demands scientists to patent their innovations. It is not useful to do research in Europe and leave the commercial exploitation to other parts of the world", said Liese.

Current drafts of the new Commission research and innovation program Horizon 2020 however indicate a different direction. The Commission obviously intents to finance not only research with human embryonic stem cells but also the derivation of the stem cells with includes the destruction of the embryo. Under the current 7th Research Framework Program research which implies the destruction of human embryos is not funded.

- "I'm confident that the new developments, including the Court case and the announcement of Geron, will convince the European Commission that the future lies in the alternatives and we should not waste European tax payer's money for a technology that is very much disputed, prohibited in some Member States and obviously not successful", Liese said.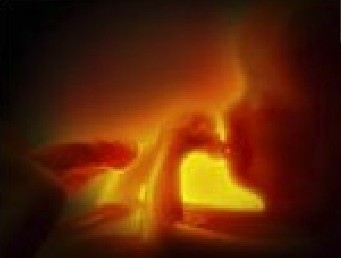 BRIEF NEWS
00:00 - 02.06.2021

00:00 - 18.10.2020

00:00 - 19.06.2020

00:00 - 18.05.2020

00:00 - 20.04.2020

00:00 - 02.02.2020

00:00 - 09.12.2019

00:00 - 27.11.2019

00:00 - 16.11.2019
Statistics
Posetioci: 54975876
Archive
Login Form
Other Menu
Brixen-Bressnone/ACM/10 August 2008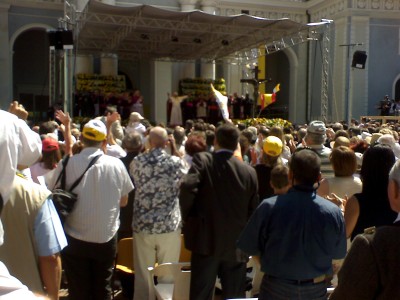 Pope Benedict XVI launched a call "in the name of the common Christian heritage" of "all Christians", to "immediately stop military actions", and "resolutely take, the road of negotiation and dialogue", with "Initiatives" for a "peaceful and sustainable solution" in South Ossetia.

It's with "profound anxiety" that we read "the news, more and more dramatic", on "these tragic events ..which have caused many innocent victims and obliged a great number of civilians to leave their homes". All involved must "avoid to cause more, and worse sufferings to the population", he said.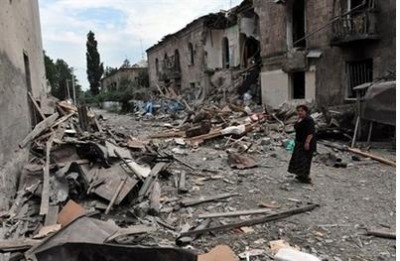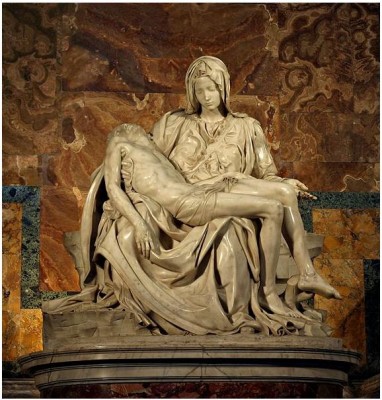 He warned against "more violent confrontations and retaliations, which may degenerate in a conflict of even larger scope".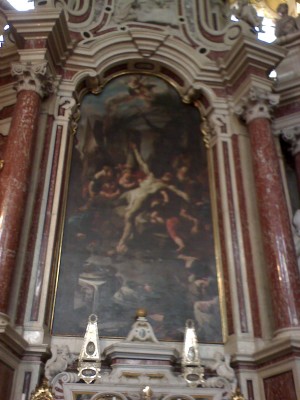 To avoid this risk, "the International Community and the most inffuent countries" should "make every effort to support and promote .. initiatives" for a stable Peace, he stressed, shortly before his visit to France, where President Nicolas Sarkozy is the current EU chair.

"Together with our Orthodox brothers, we pray for these aims, and we entrust them to the intercession of her sanctity, virgin Mary, Mother of Jesus and of all Christians", he concluded.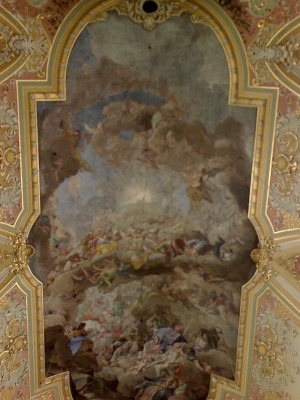 Pope Benedict XVI spoke in front of more than 12.000 People during the Angelus of an Open-air Mass at Brixen-Bressalone (north of Italy), at the end of his short stay at the Alpes, close to German chancelor Angie Merkel's restplace, where he received the visits of two f.Italian Presidents, Ciampi and Cossiga, together with Minister Tremonti.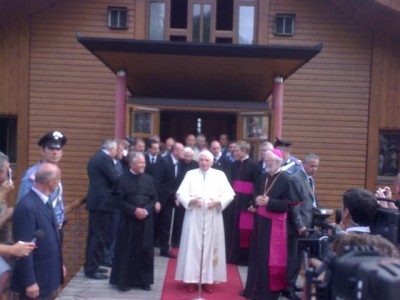 Pope's spokesman, Federico Lombardi, said ttesterday that he highlighted Brixen-Bressanone's synthesis, a peaceful and mutually enriching meeting point of many cultures, as "a model for Europe".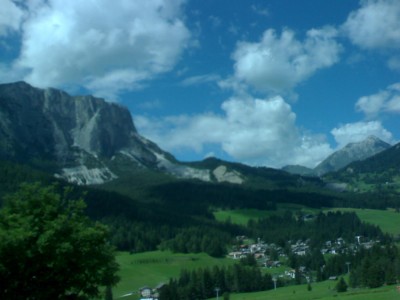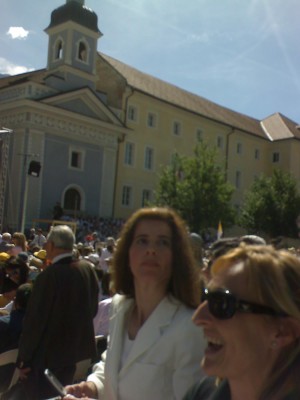 Polls